A waste-free, circular resource world is within reach
The continual production of new clothes from virgin materials – such as oil, to make polyester, and cotton, which uses up vast amounts of land, water and pesticides – coupled with poor recycling methods are wreaking havoc on our environment and our economy.
At Worn Again Technologies, we are not about loop holes. We're about closing them. We believe there are already enough non-reusable textiles and plastic bottles 'above ground' and in circulation today to satisfy our annual demand. We do not need more 'new' raw materials. What we do need is to be better at turning the old into the new.
Currently, less than 1% of non-wearable textiles are turned back into new ones due to the shortcomings of existing recycling methods. But all of this is about to change.
CURRENT MECHANICAL RECYLING METHODS ARE: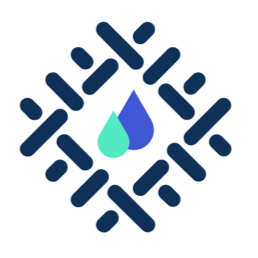 UNABLE TO SEPARATE DYES AND OTHER CONTAMINANTS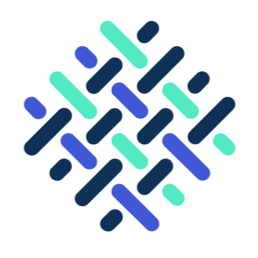 UNABLE TO SEPARATE BLENDED POLYESTER AND COTTON
Worn Again Technologies' pioneering polymer recycling technology can separate, decontaminate and extract polyester polymers, and cellulose from cotton, from non-reusable textiles and PET bottles and packaging and turn them back into new textile raw materials as part of a continual cycle. It just makes sense.
Our aim is for the outputs from our process to compete with virgin resource prices, while saving energy and bringing us closer to a waste-free, circular resource world.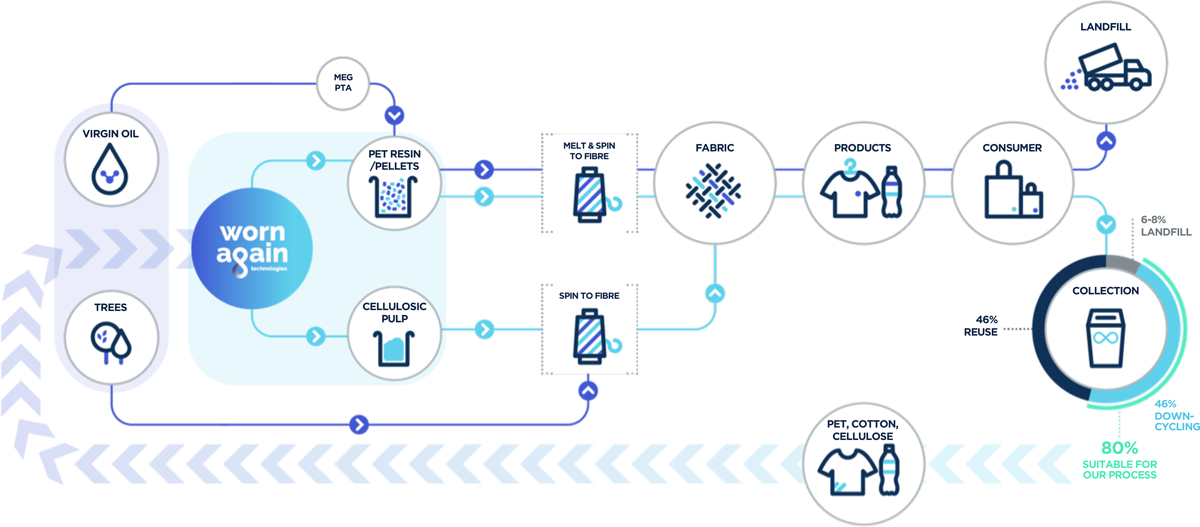 As the technology can reprocess pure and blended cotton and polyester textiles (together representing 80% of all clothing and textiles), Worn Again Technologies has the potential to increase that 1% exponentially. With no price premium to manufacturers, brands or the consumer.
Together with our circle of collaborators and strategic partners we can move towards a circular model providing long term resource security and price stability for virgin-equivalent raw materials.
Worn Again Technologies is currently enlisting local, national and global investors and strategic partners who want to be part of the rapid expansion plan after our first industrial demonstration plant is launched in 2021.
Worn Again Technologies exists to enable and propel the shift to a circular resource world, wasting no time – or textiles – in getting there.